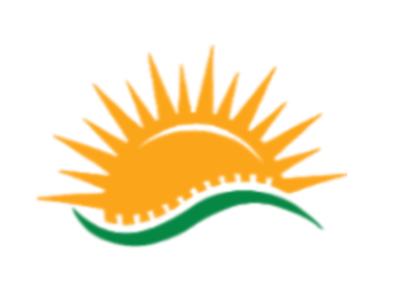 STUDY AT HOME TO BECOME AN HOLISTIC COACH!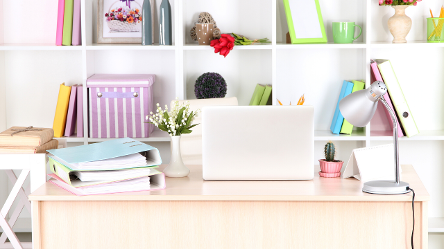 About Us
Want to learn how to become a coach without spending a fortune? Holistic Coach Academy provides affordable yet high-quality coaching courses that give you the inside track on being an holistic coach; a highly sought-after professional who expertly guides people toward success.
We empower you to be your holistic best so that you can guide others to do the same. The world needs what you have to offer and your client's need a coach who has the tools to make it happen.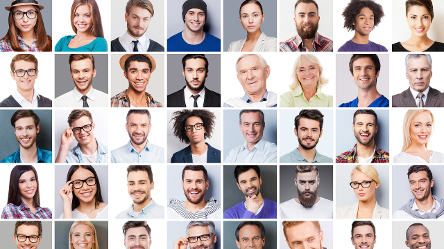 WHY ARE CERTIFIED INTEGRATIVE COACHES IN DEMAND?
Now more than ever, people are searching for an integrative approach to achieve real and authentic success that empowers them to be self-sufficient. Our programs are done-for-you solutions that you can start using immediately to build a career/business as an Holistic Coach.
You are here for a reason and we are here to support that reason. Be the leader in your own life and guide others to do the same.

TESTIMONIAL
The sessions are reinforcing to me the importance of knowing the self when considering career pathways and I like the model that is being promoted by Louise and that it is clear and easy to follow

Udemy Student Testimonial for the Career Coaching Program