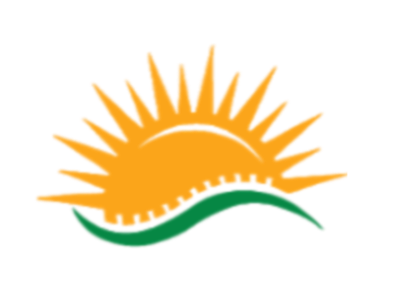 INTEGRATIVE COACHING DIRECTORY
Formerly Womanly Wealth Academy, at Holistic Coach Academy we train Professional Coaches using an Integrative Holistic Approach to Whole Life Success. If you are looking for a Coach who will empower you to wholeness, keep reading to learn more about Holistic Coach Academy Certified Coaches as well as the Programs we Partner with.
LOOKING FOR A WOMEN EMPOWERMENT COACH?
holistic coach academy trained and empowerment coach academy accredited women eMPOWERMENT COACHes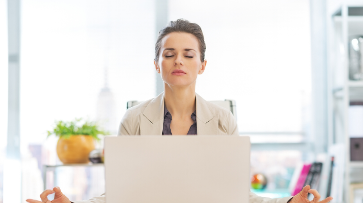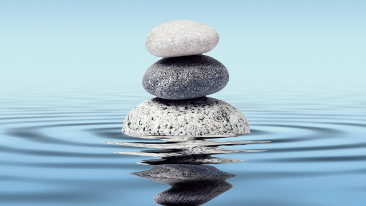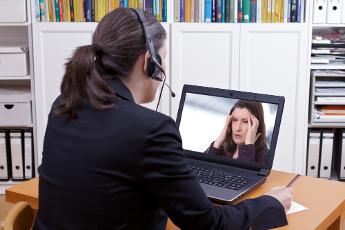 TESTIMONIAL
WONDERFUL! Even if you don't want to be a life coach, this course is fantastic for personal development or team development. However, now that I've completed this course, I AM thinking about becoming a life coach. Thank you to everyone involved in this masterpiece!!

Udemy Student Testimonial about the Women Empowerment Life Coaching Program offered on Udemy